Up to 47%! Apple Increase the Battery Replacement Cost for iPhone, Mac, and iPad
Apple has always supported the official replacement of device batteries for users, but users need to pay for the replacement process. Previously, the information on Apple's official website mentioned that as of the end of February 2023, the fees for out-of-warranty battery services will be charged at current prices. Starting March 1, 2023, the out-of-warranty battery service fee for all iPhone models prior to the iPhone 14 will increase by $20.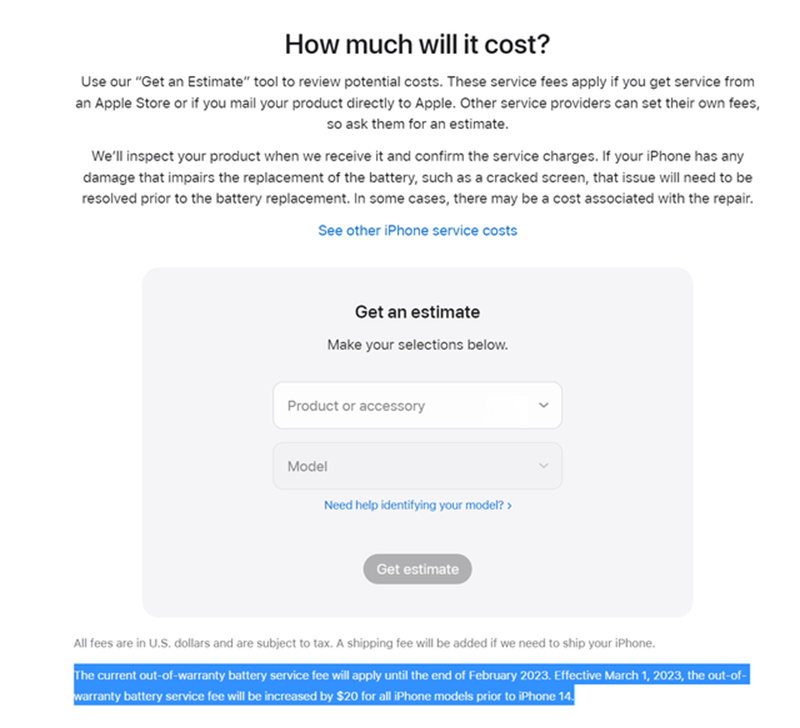 The increase in battery prices will also apply to some iPads, MacBook laptops and some international markets. The replacement of MacBook Air battery will increase by $30, and the price of MacBook Pro battery will increase by $50. The price of the newer iPad model will increase by $20, and these price changes will take effect on March 1.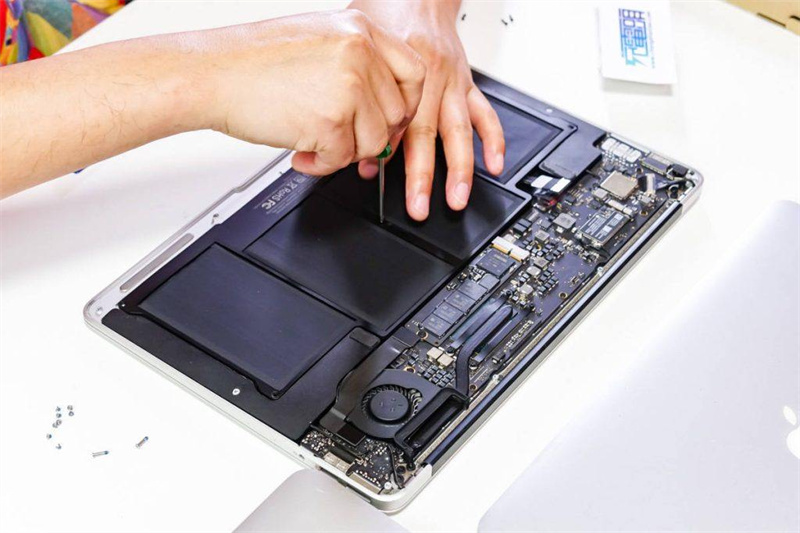 Although the price increase for out-of-warranty battery repairs does not involve the iPhone 14 series, we found that the current price of battery replacement for the iPhone 14 series is much higher than that of all previous iPhone models. The official website shows that the current iPhone 14 series out-of-warranty battery replacement cost is $99.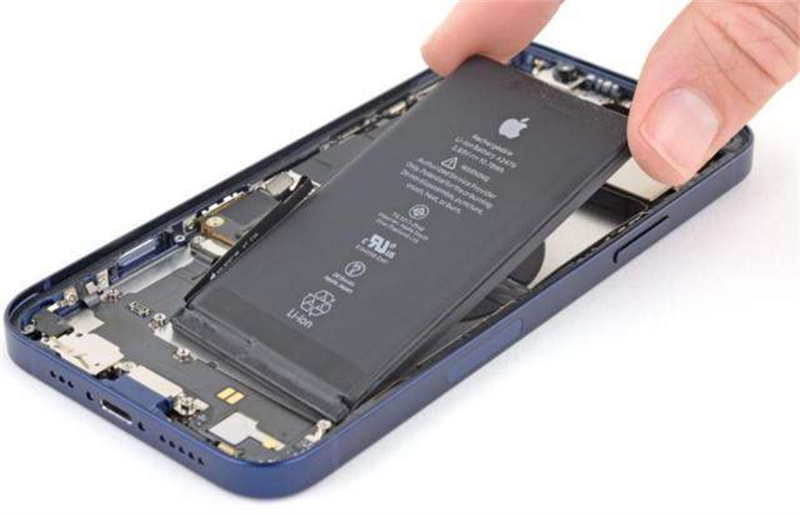 It's worth noting that the price increase will only affect customers who don't have AppleCare or AppleCare+. As long as AppleCare+ is used, customers can replace the battery for free once the battery health drops by more than 80%.
Some people in the industry said that Apple's price adjustment may be due to the increase in cost prices, and some people speculate that it is due to the decline in Apple's revenue. Apple's official replacement of device batteries for users is already very expensive. After this price increase, it will become more expensive. Faced with the high cost of battery replacement, many Apple users may prefer to choose cheaper third-party repair services, or directly replace the phone when the battery is seriously worn. In fact, it is also a good choice to replace third-party aftermarket batteries. For example, our Kilix battery has similar performance to the original battery with the precise battery coulometer on the powerful IC, good high and low temperature performance, and support PD fast charging. It is highly recommended to buy Kilix batteries!