How to Replace the Screen of Honor 9X Pro
As the most easily broken part of a mobile phone, the screen is often accidentally broken. If the screen is unfortunately damaged, generally speaking, there will be two situations. One is that the external screen (front glass) is damaged, and the other is that both the inner screen and the external screen are damaged. So how to judge whether the external screen of the mobile phone is damaged, or whether the inner and external screens are both damaged?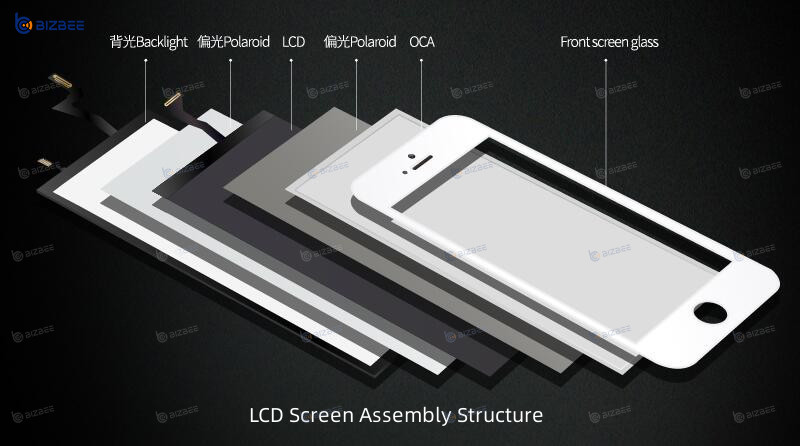 For the external screen, if the phone is turned on and the internal screen display image is complete and there are no areas that are not lit up, but the touch of the phone sometimes does not work; or some areas cannot be operated, and after restarting, it's still the same, then it can be determined that the external screen of the phone is broken. The internal screen is like a monitor. If there is damage, the most obvious feature is that the screen is not bright, or black blocks appear in different areas, or other areas are displayed with dots. There are stripes on the screen that cannot be displayed, which also indicates that the internal screen is broken and needs to be replaced.
There is an Honor 9X Pro with a broken screen. Now let's replace this phone with a new screen.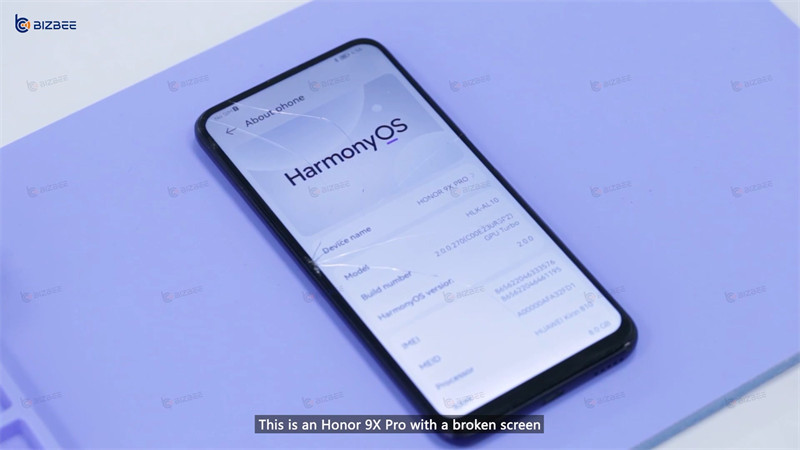 Watch the video: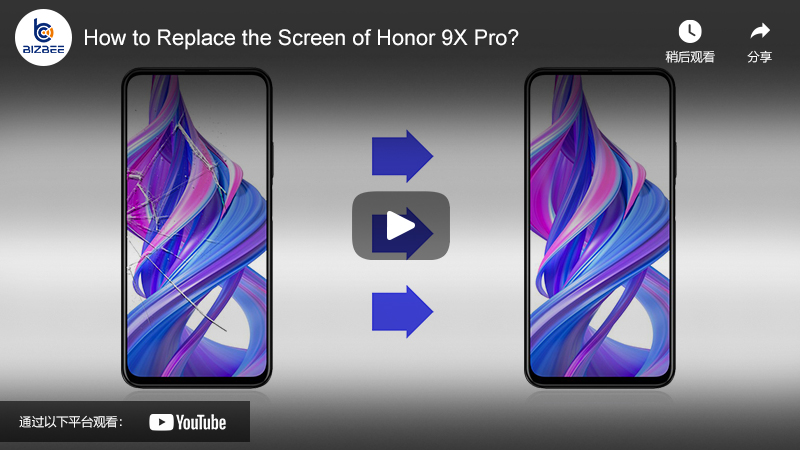 First turn off the phone, put it on the heating platform to soften the back cover glue.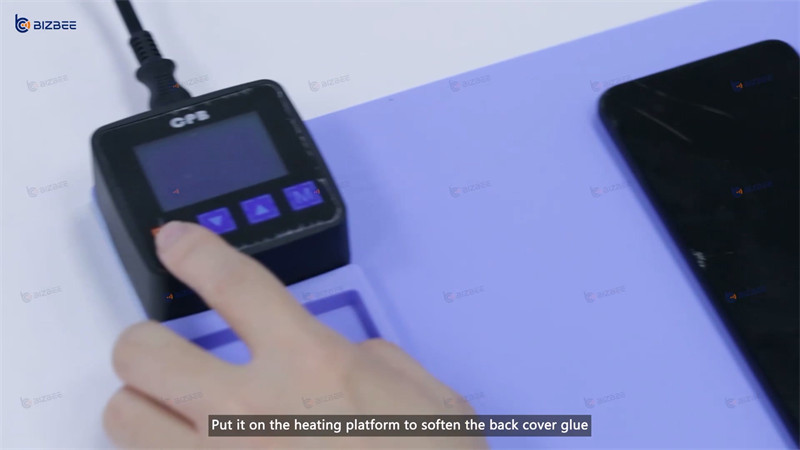 Then use the pry tool and some alcohol to remove the back cover.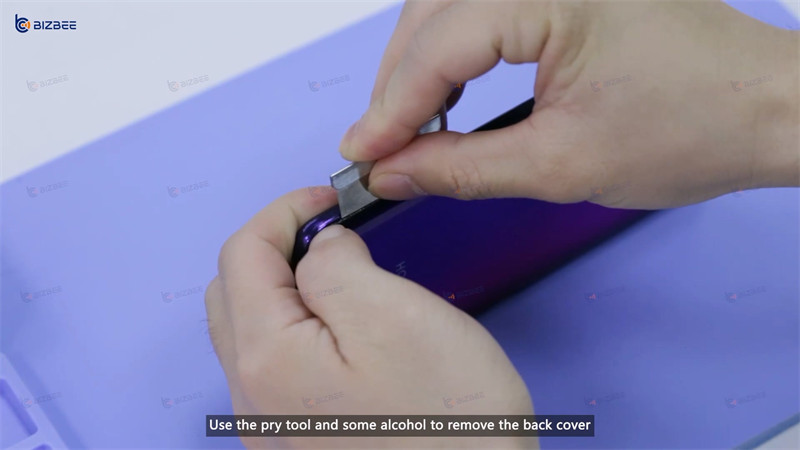 Next unscrew the screws that secures the motherboard protection plate. Take off the motherboard protection plate and disconnect the flex cable connected to the motherboard. Then remove the battery.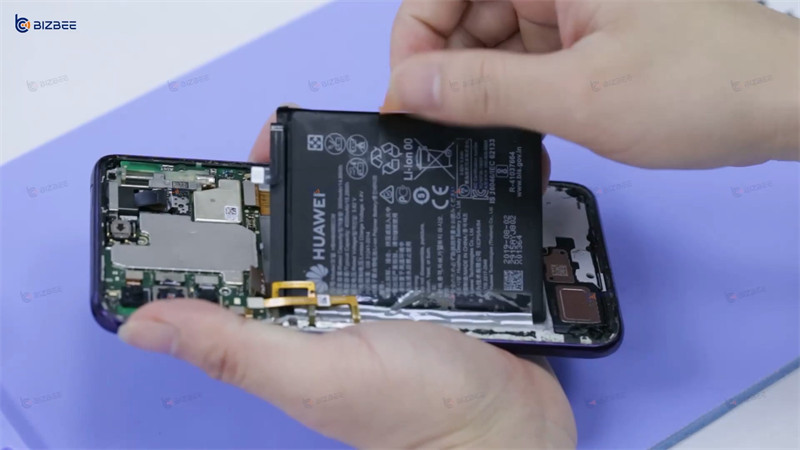 Now put the phone on the heating platform to heat the screen. Use the pry tool and some alcohol to remove the screen and clean up the residual glue on the frame.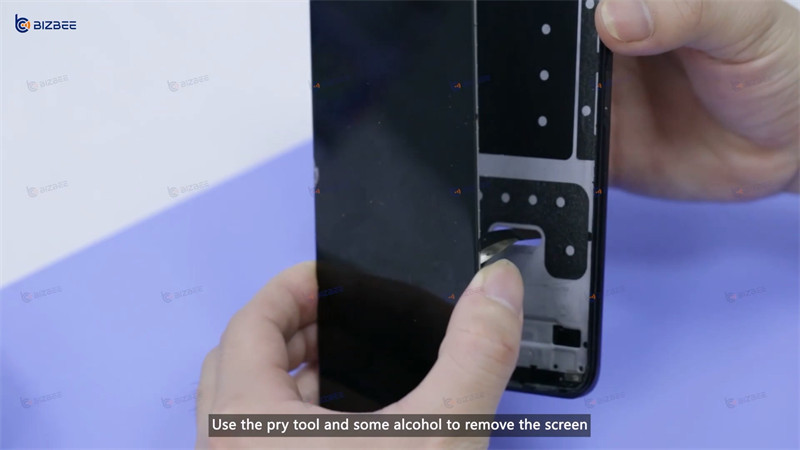 Take out a new OG screen for Honor 9X Pro. Apply special glue on the frame and install the screen. After that, reconnect the flex cable, install the battery back, and clean up residual glue.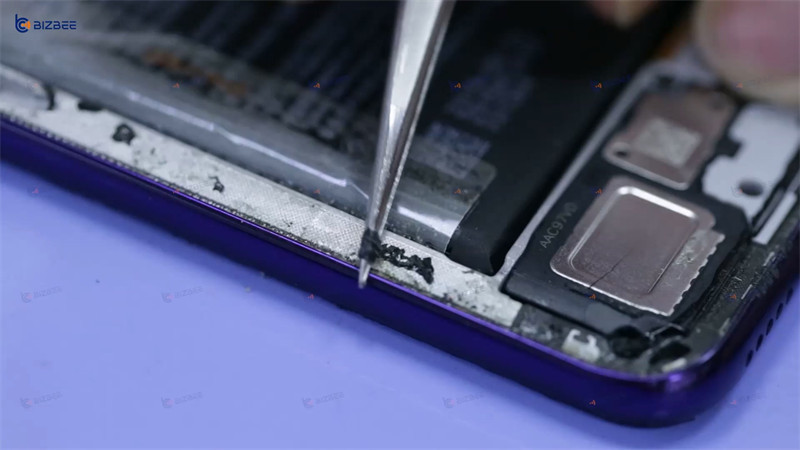 Reinstall the motherboard protection plate. Apply special glue to the frame again. Install the back cover.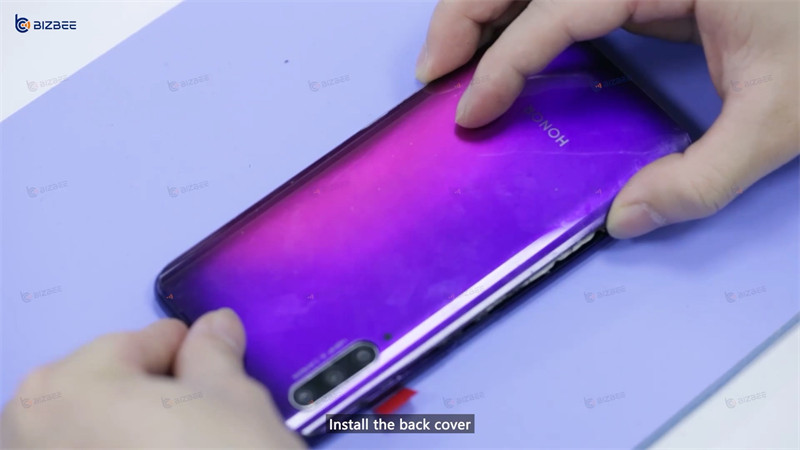 At last, hold the pressure in the TBK pressure holding mold for 30 minutes. Turn on the phone to test. It turns out the function is normal.